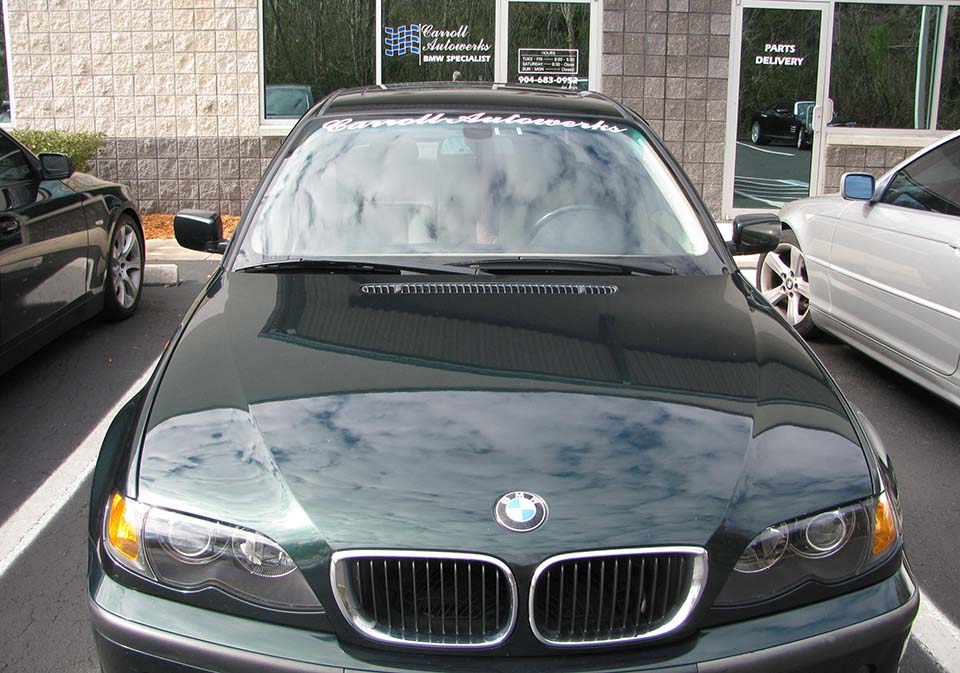 Full Service BMW Repair Shop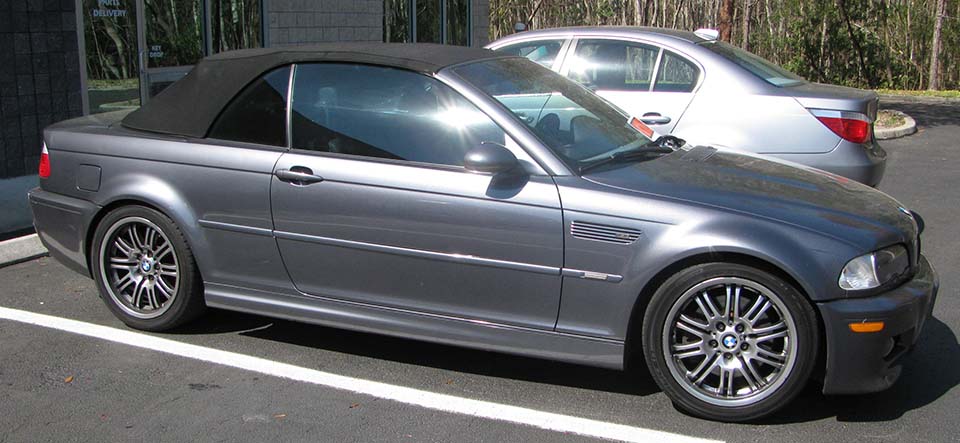 Open Saturdays!
No worries, we're here for you.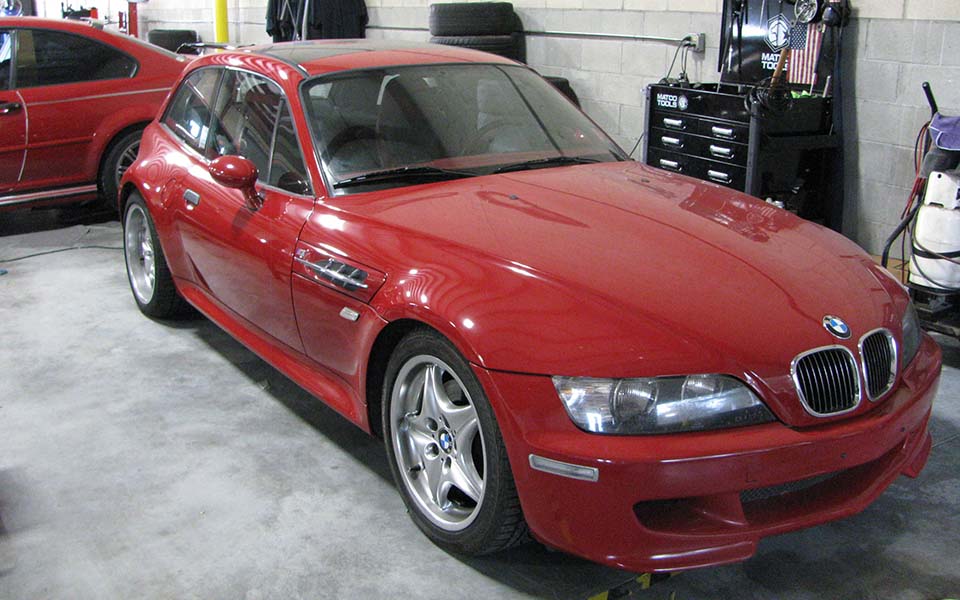 2-Year Parts and Labor Warranty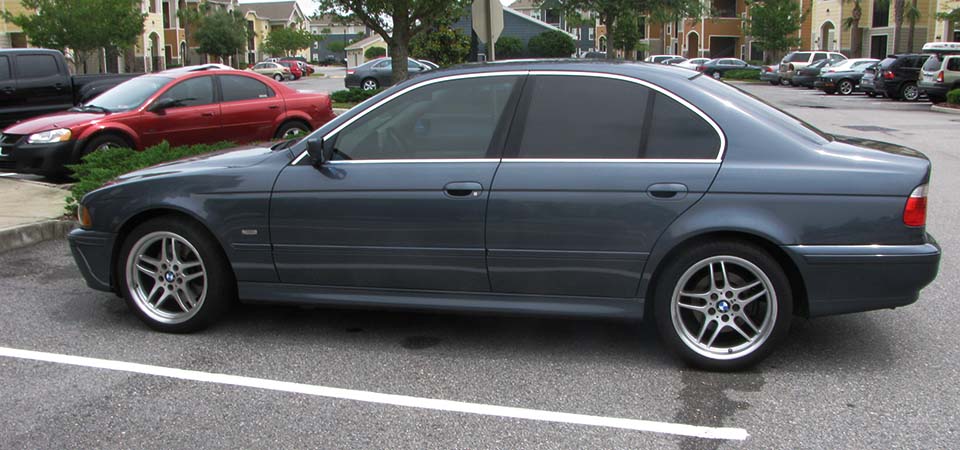 10% Military Discount

Carroll Autowerks Jacksonville BMW repair facility offers the highest quality of repair and BMW certified maintenance to our customers.
Carroll Autowerks will not only repair your BMW but to educate the customer on vehicle maintenance and repair. To do this, we will reintroduce two aspects that seem to have been forgotten in today's automotive repair and maintenance world, Honesty and Loyalty. We will strive to be a repair facility where women can feel comfortable in knowing they will be treated with the respect they deserve.
Carroll Autowerks will offer the most comfortable accommodations in Jacksonville Florida for customers ranging from free Wi-Fi to complimentary beverages. In addition to automotive repairs, we will offer a free class every few months to educate customers about their vehicles, explaining the importance of proper maintenance and trouble signs they should be aware of.